With many years of experience working alongside the education sector, our wide product range ensures that we have rainwater drainage and eaves solutions for every style of an educational project – from traditional schools through to modern colleges.
Available in a variety of standard colours, our aluminium gutters, downpipes, fascia and soffit have a functional 50-year life expectancy with minimal maintenance, are easy to install, and are backed up with technical support from planning through to installation.
Anti-climb square Vandal Resistant downpipes are included in our product range, available in 72mm and 102mm sizes.
Our innovative solutions for the education market sector can be found below.
We offer technical advice and support from initial design to installation, to discuss your project call 01234 321996 or email projects@marleyalutec.co.uk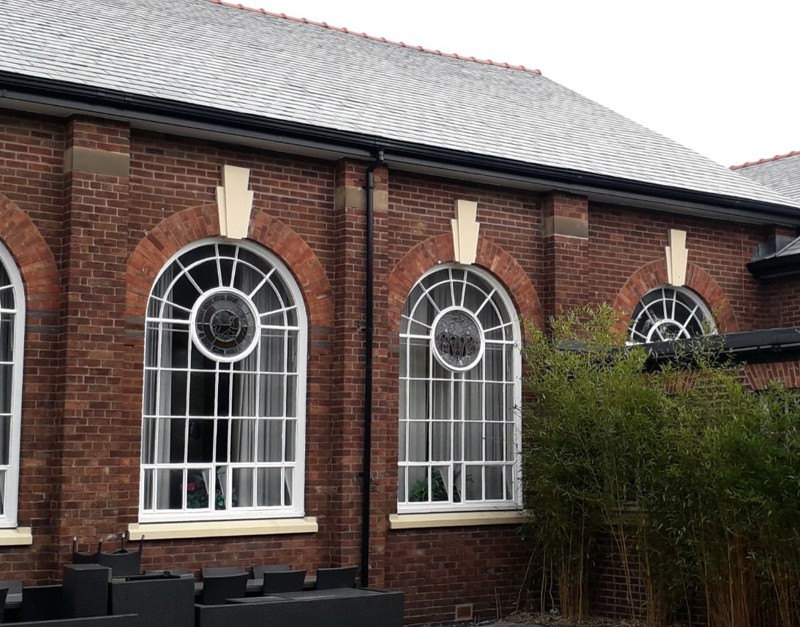 Urmston Grammar School
Where our 'fit and forget' solution was used to completely refurbish the building's roof, required due to nail fatigue. Replacing the exiting PVC and Cast-Iron rainwater system, our gutter, downpipe and fascia products provided a unified and aesthetically suitable replacement.
Read more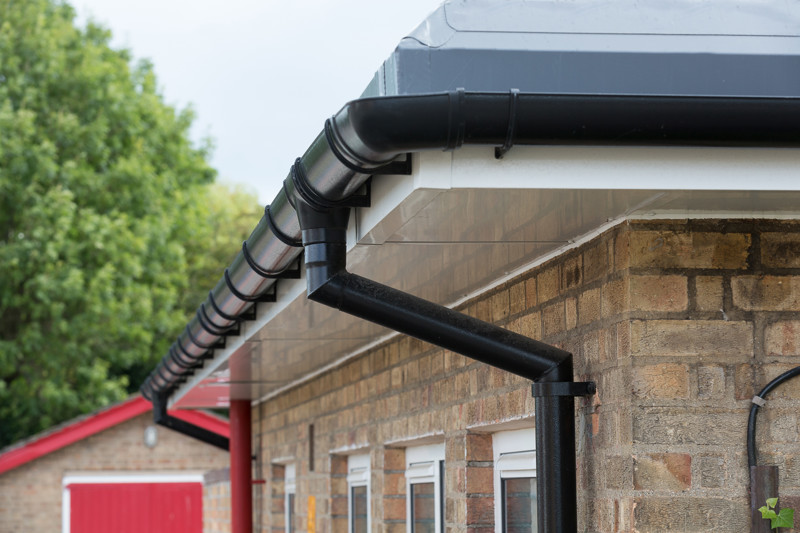 Hornsea School and Language College
Where we worked closely with the East Riding of Yorkshire Council to replace the rainwater and eaves systems along its flat roofline with a system guaranteed to last the entire 40 year estimated life span of the building. Continuous close collaboration with the installation subcontractor and council was key to the success of this project.
Read more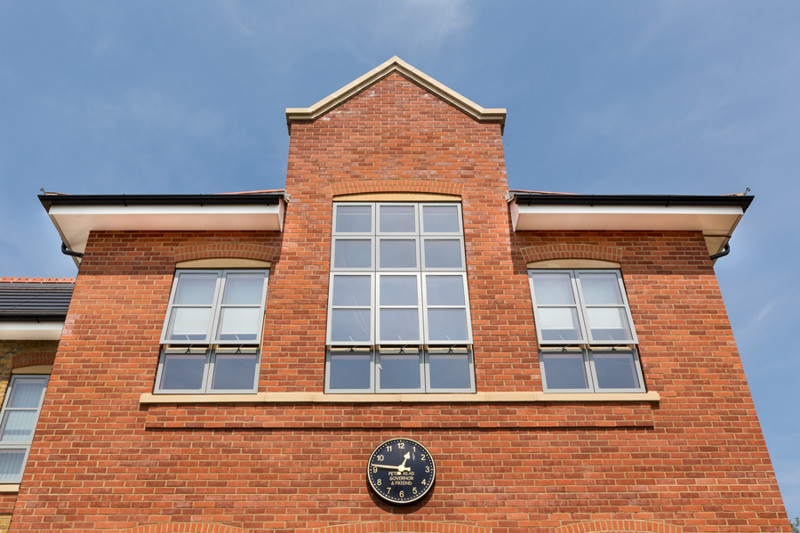 St Michael's School, Southfield
After consulting with the architect, our aluminium fascia and soffit were used on this project, as well as the specified aluminium rainwater products. The Evoke fascia and soffit replaced the originally specified timber fascia to ensure that the whole system achieved maximum longevity.
Read more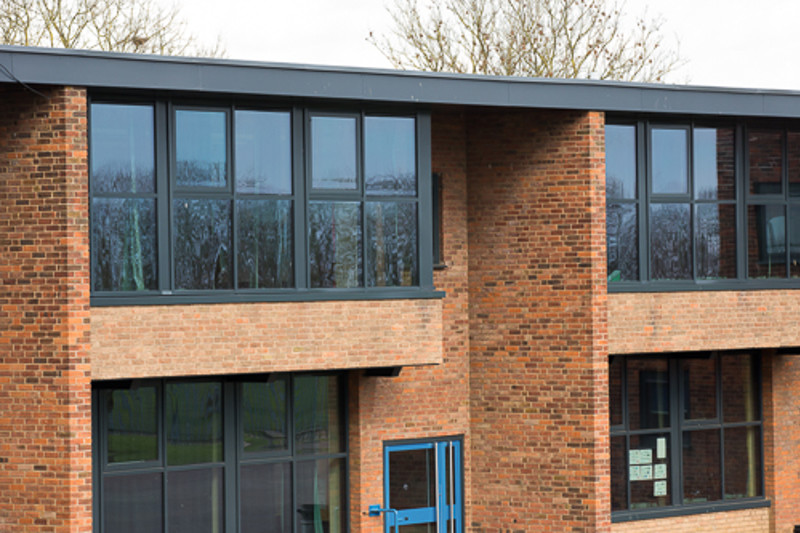 South Holderness Technology College
Here our expert knowledge helped overcome their asbestos problem. Working with our technical department, the council and installer used our fascia and soffit system that fixed into the external cladding, rather than the asbestos itself.
Read more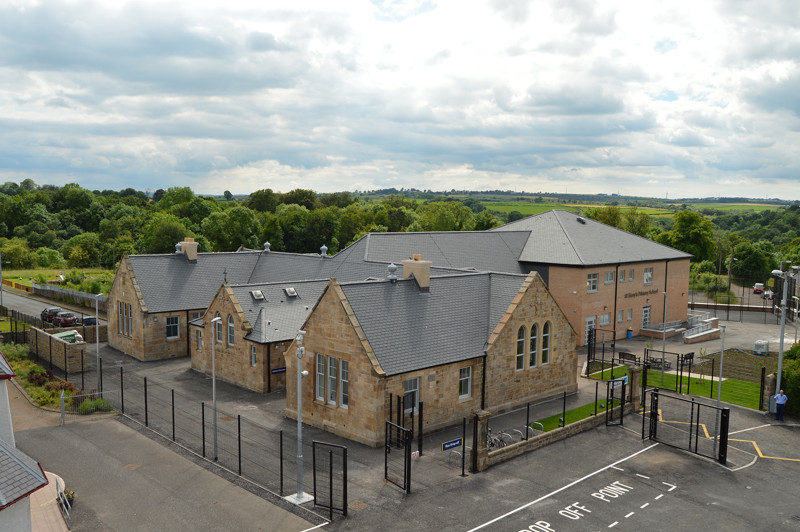 St Mary's Primary School in Larkhall
This historic building was damaged by fire and our rainwater and eaves system used in a stunning restoration. Built in 1872, it was important that materials contributed to maintaining the traditional external façade whilst also complementing the new build extension, providing the bridge between old and new.
Read more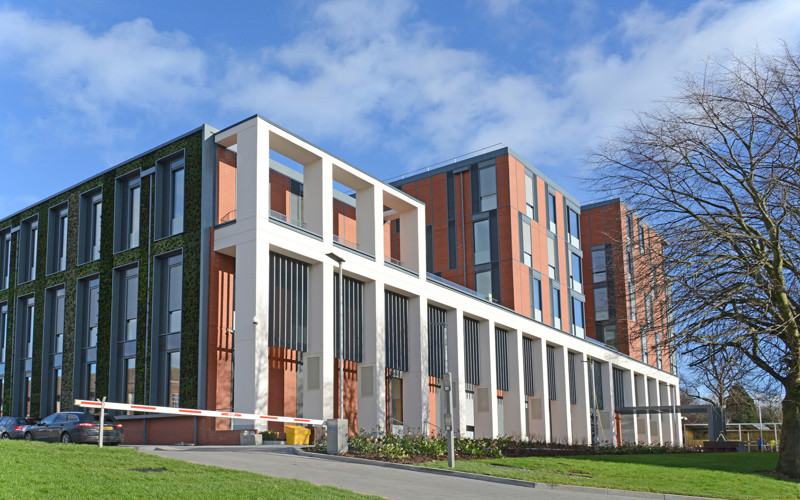 Leicester's Centre for Medicine
Here we were presented a real rainwater drainage challenge with its visually stunning glass-roofed atria. Complex calculations and bespoke components had to be made to cope with the cascading run-off and demands of the Category 3 standard roof.
Read more
We offer technical advice and support from initial design to installation, to discuss your project call 01234 321996 or email projects@marleyalutec.co.uk 
Contact Us
fields marked with * are mandatory
If you require any project assistance, please complete the form below and a member of our team will be in touch
Request an estimate
List and send your requirements to us by selecting your products and quantities, clicking 'Add to list', then clicking 'Request an Estimate' when the list is complete.
For other ways of requesting an estimate click here