Marley Alutec's highly experienced technical team is able to help with installation enquiries
Installation guides for all of our products are available for you to download here.
Installation demonstration for Evoke Fascia and Soffit range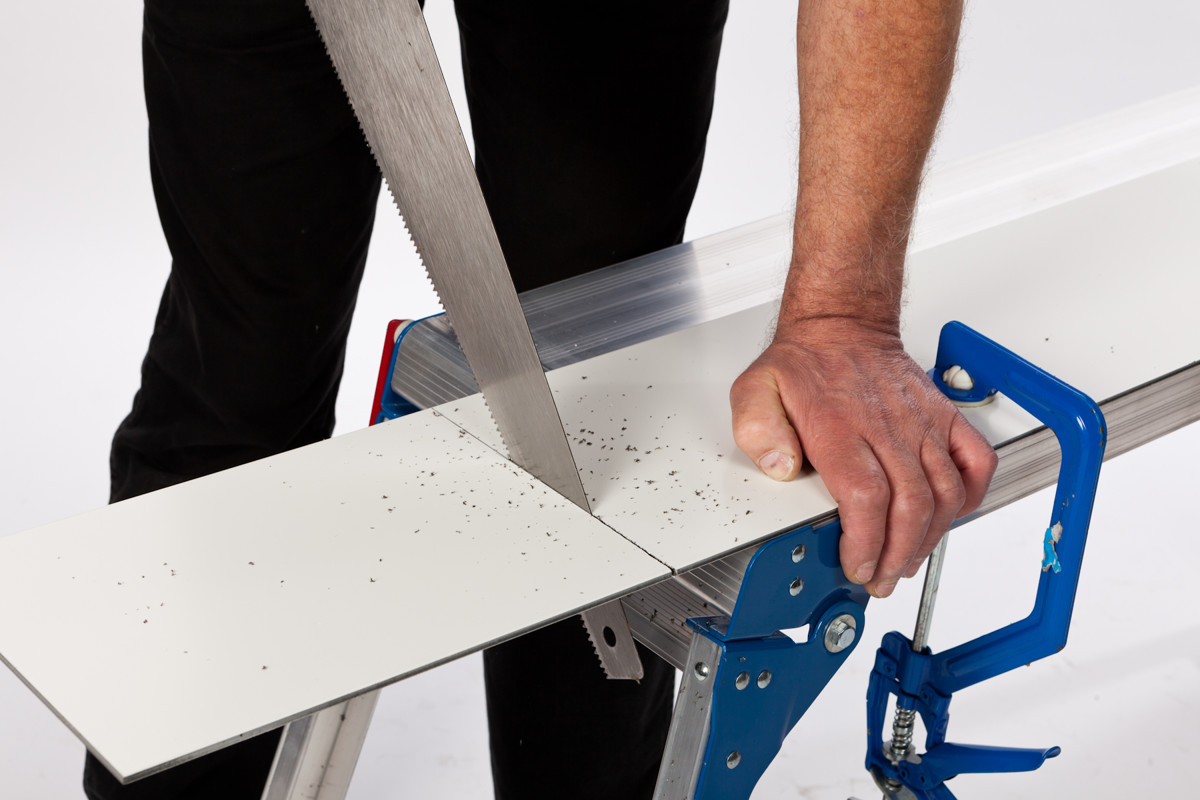 Short demonstration on Evoke Fascia and Soffit range
Contact Us
fields marked with * are mandatory
We are committed to listen to our customers and deliver the best ever possible services and technical expertise. Please use the form below to contact us and we will come back to you as soon as possible.