Made from marine grade aluminium, Marley Alutec's products offer the very best in terms of durability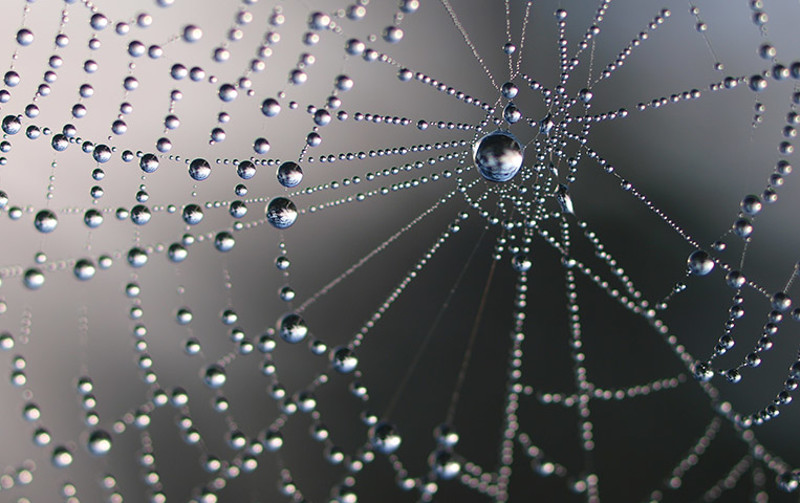 Sustainable
Being infinitely recyclable, 75% of the aluminium produced since 1888 is still in use today. Green energy, hydroelectric or geo-thermal power, accounts for 60% of our processing requirements

Lightweight, strong and long-lasting - easy to handle and install
Aluminium is a very light metal, about 65% lighter than steel or cast iron. It has a very high strength to weight ratio and excellent corrosion resistance.
One of the oldest recorded uses of aluminium is the statue of Eros in London, cast in 1893.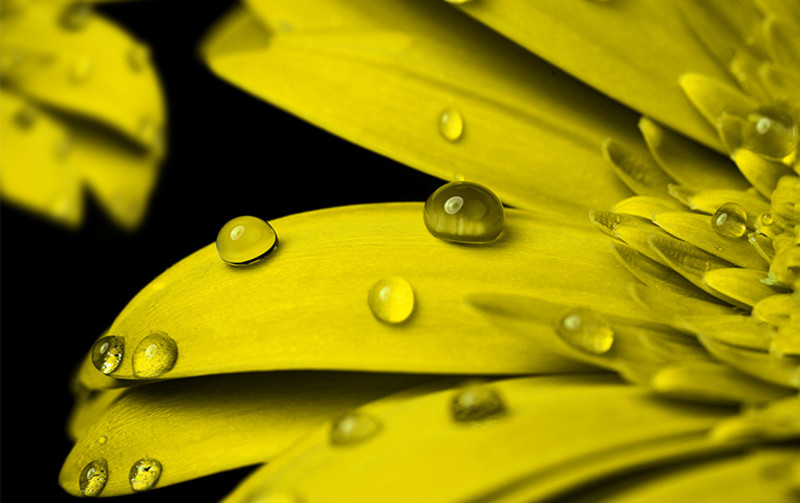 Highly corrosion resistant - Low maintenance with no need to repaint
Aluminium naturally generates a protective oxide coating. if the surface is damaged, the aluminium simply oxidises again to protect itself.

A polyester powder coating is added to provide an attractive, durable and maintenance-free finish. This contrasts with steel, where galvanising only offers limited protection and cast iron, which requires regular repainting.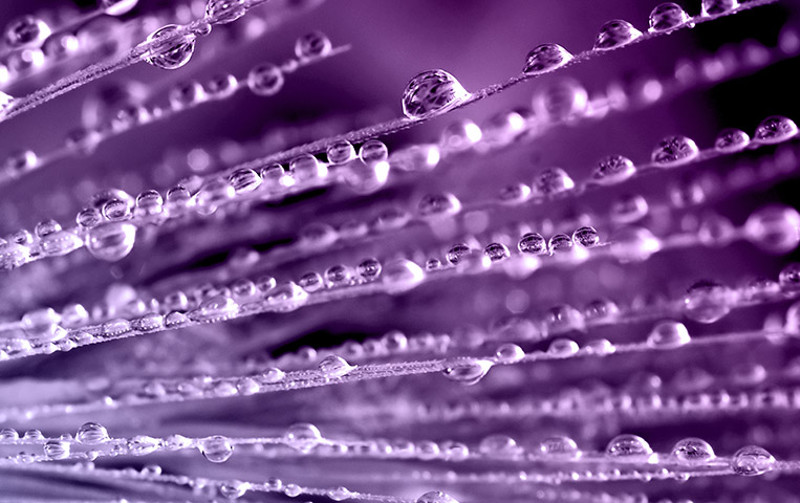 Summary
65% lighter than steel or cast iron

Low maintenance - Highly corrosion resistant

Infinitely recyclable

Long-lasting - Functional Life Expectancy of 50 years with minimal maintenance