Building Information Modelling (BIM) - The revolution in the construction industry
The construction industry is dynamic. We live in a changeable and high tech world and in order for us to stay up to date with the latest technologies and remain innovative, we invest our efforts to create new opportunities.
This is why we are firmly fixed on the future needs of our customers. As market leader, Marley Alutec is the first rainwater systems manufacturer offering BIM objects for its entire product portfolio.
Building Information Modelling (BIM) is a digital representation of physical and functional characteristics of a facility. A BIM is a shared knowledge resource for information about a facility forming a reliable basis for decisions during its life-cycle; defined as existing from earliest conception to demolition.
To find out more about BIM, please have a look to the Qs & As below.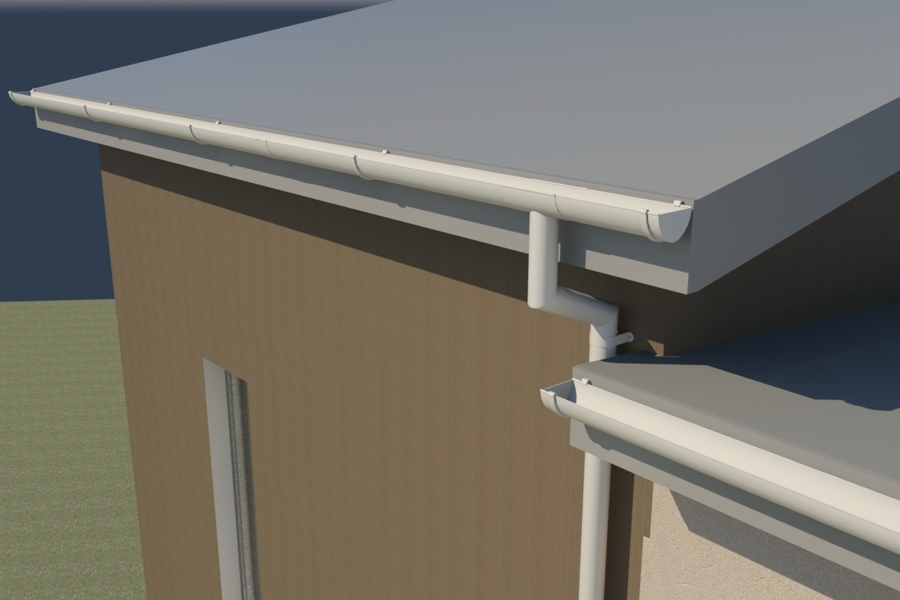 Specifying rainwater systems through BIM - The below is a short advisory film, hosted by Tony Wereszczynski – Technical Director, Marley Alutec. The video tackles the topic about Building Information Modelling (BIM), giving advice in an informative and subjective way.