Aluminium guttering and drainage system specialist Marley Alutec has produced a bespoke Evoke fascia, soffit and coping system for a customer's property in Grantham. After working closely with the homeowner and recommending an installer for the work, Marley Alutec delivered a solution for a new outdoor barbeque area.
Prior to this project, Marley Alutec had provided a similar Evoke fascia and soffit system in 2012 when the existing property underwent a modern rear extension.
It was due to the system's longevity that the homeowner, Karen Starbuck, chose to select Marley Alutec fascia and soffits again for her new outdoor barbeque area.
Karen selected the same Marley Alutec Evoke solution in RAL 9005 Black that was originally installed on the rear extension, to ensure a uniform aesthetic. Evoke fascias and soffits were installed, and Marley Alutec produced matching bespoke coping and wrap-around column casing that was pre-routed, enabling it to be folded and formed on site by the installer. To avoid any visible fixings, a sophisticated panel bonding system was used to secure the coping into place.
Marley Alutec's technical team provided crucial design support to help Karen plan her outdoor kitchen installation. This included providing schematic drawings to illustrate the proposed installation and the location of each part.
Brian Bell, Marley Alutec's Head of Technical Sales commented: "Client satisfaction was key to the delivery of this installation. By providing design sketches, incorporating client preferences and offering advice on how best to implement the unique system, we were able to deliver the exact solution that Karen was seeking and a finish that matched her previous extension."
Aaron Coker was the installer on the project. He was recommended by Marley Alutec after Karen was let down by her original contractor. Aaron commented: "When it comes to material quality Marley Alutec's marine-grade aluminium is unrivalled. The Evoke system was easy to install and the support provided by Brian and the rest of the technical team was fantastic."
On the service she received, Karen commented: "With Aaron's installation services and Brian's technical expertise on hand, any on-site challenges were easily overcome. I'm incredibly pleased with the end result as the new system fits perfectly with the aesthetic of the rest my house and I know that it will last the test of time."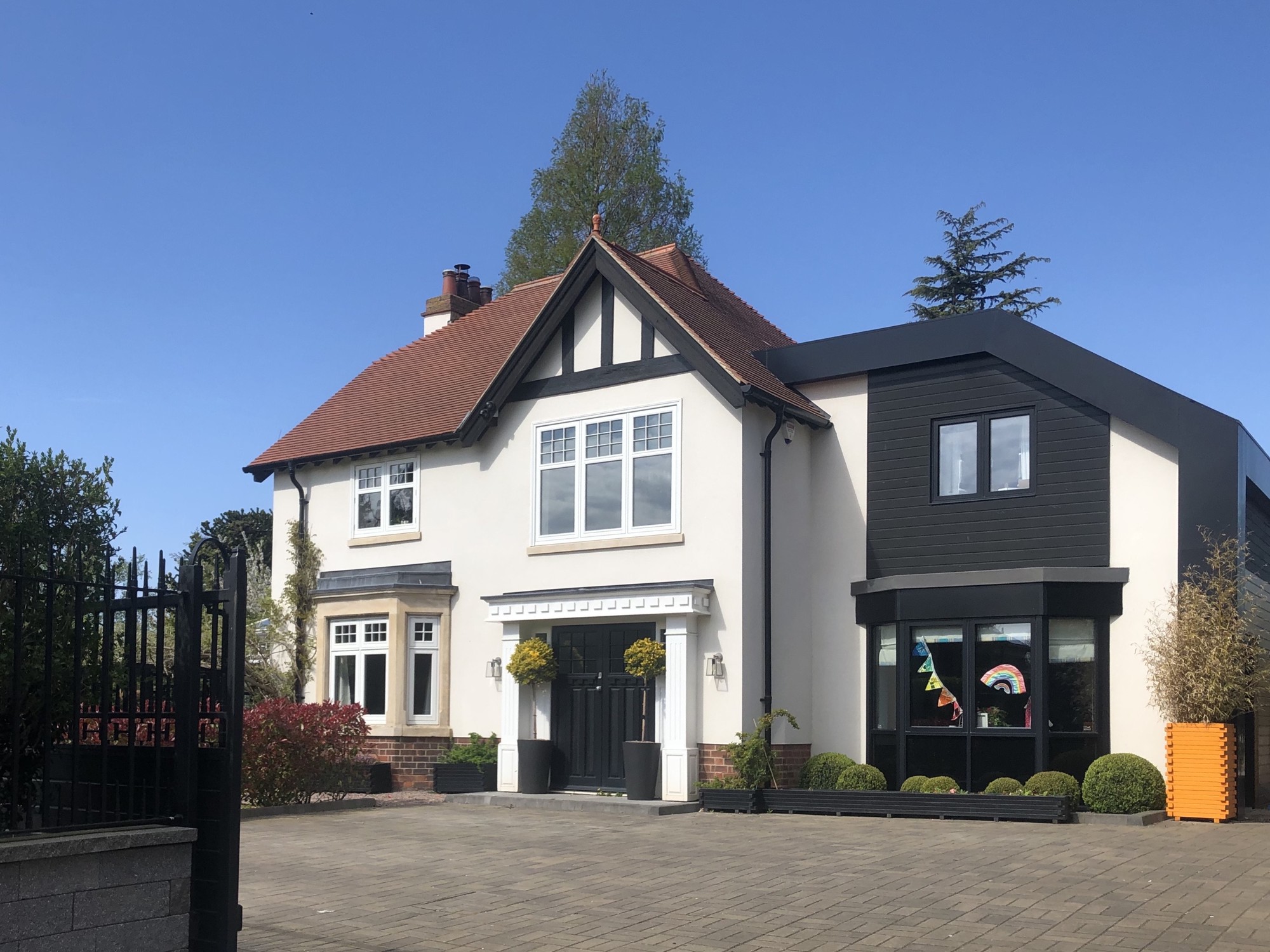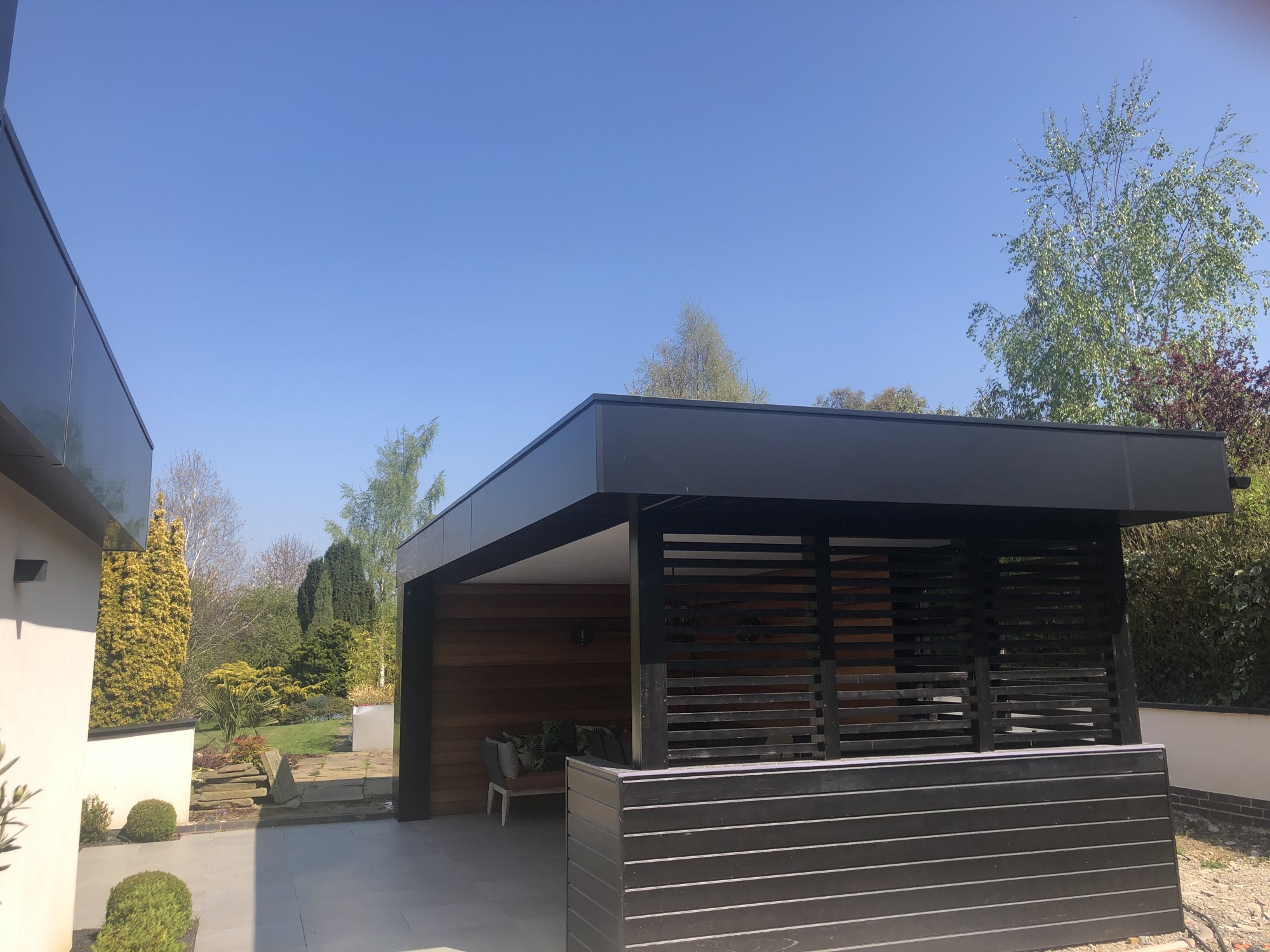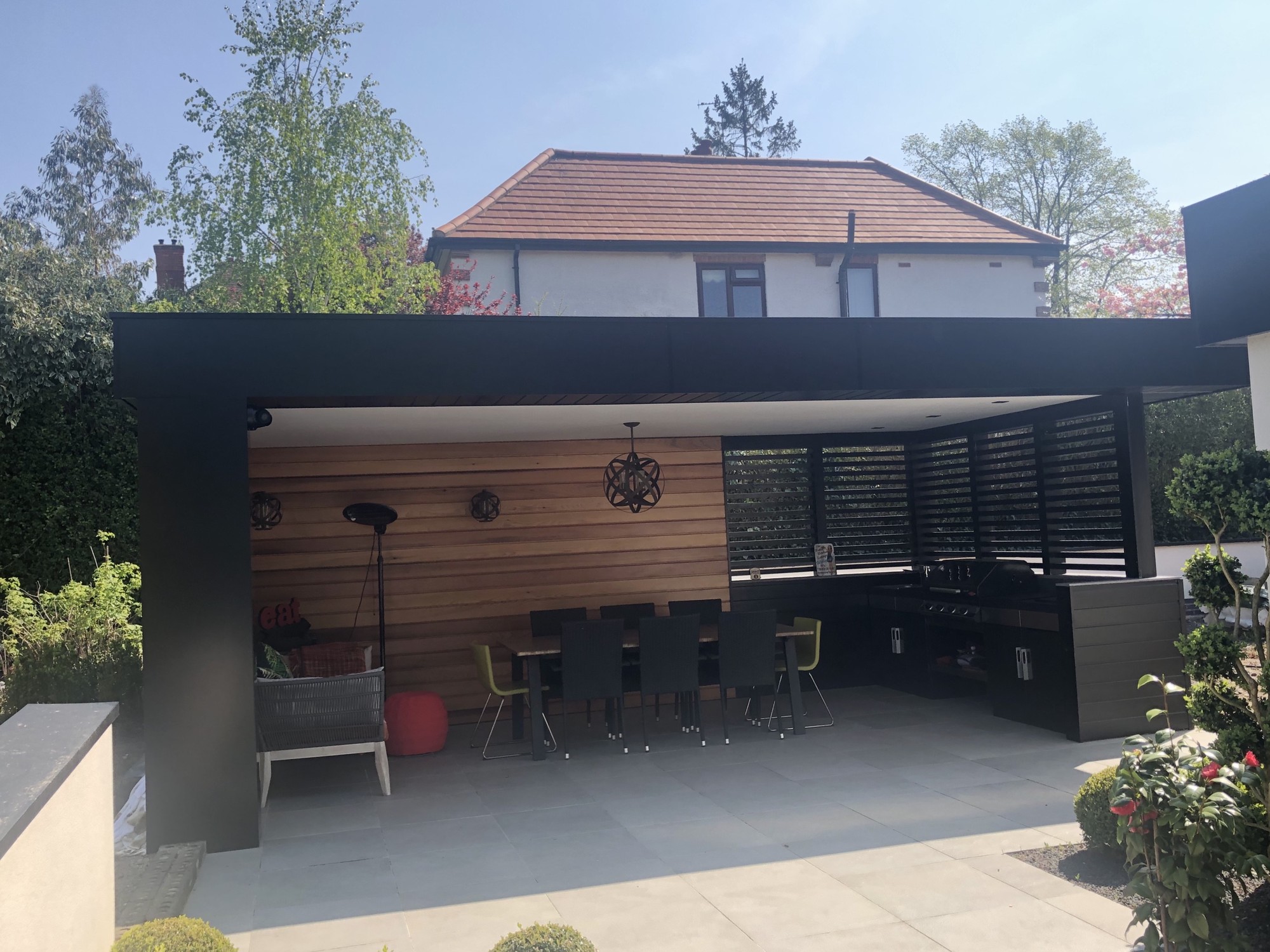 We offer technical advice and support from initial design to installation, to discuss your project call 01234 321996 or email projects@marleyalutec.co.uk