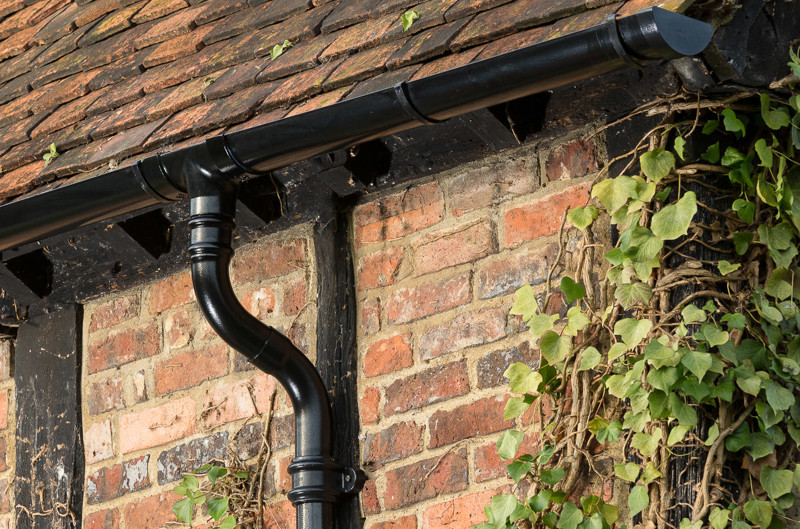 Cast Iron vs Aluminium Guttering
There are many reasons why aluminium guttering is the perfect choice for replacing cast iron rainwater goods. The corrosion-resistance nature of aluminium means that our rainwater goods have a functional life expectancy of 50 years with minimum maintenance and do not rust, rot or crack. 
Our aluminium roof drainage products are 65% lighter than cast iron, and therefore much easier, safer and less costly to install.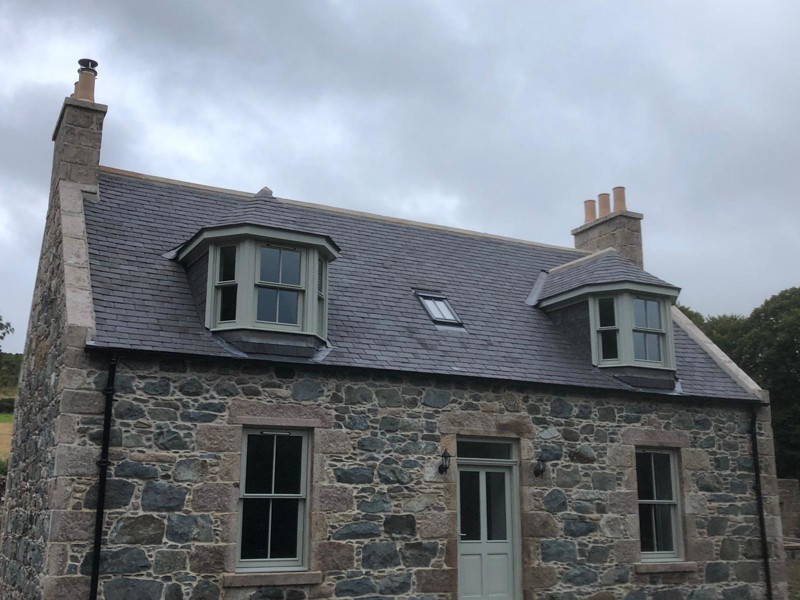 We offer technical advice and support from initial design to installation, to discuss your project call 01234 321996 or email projects@marleyalutec.co.uk