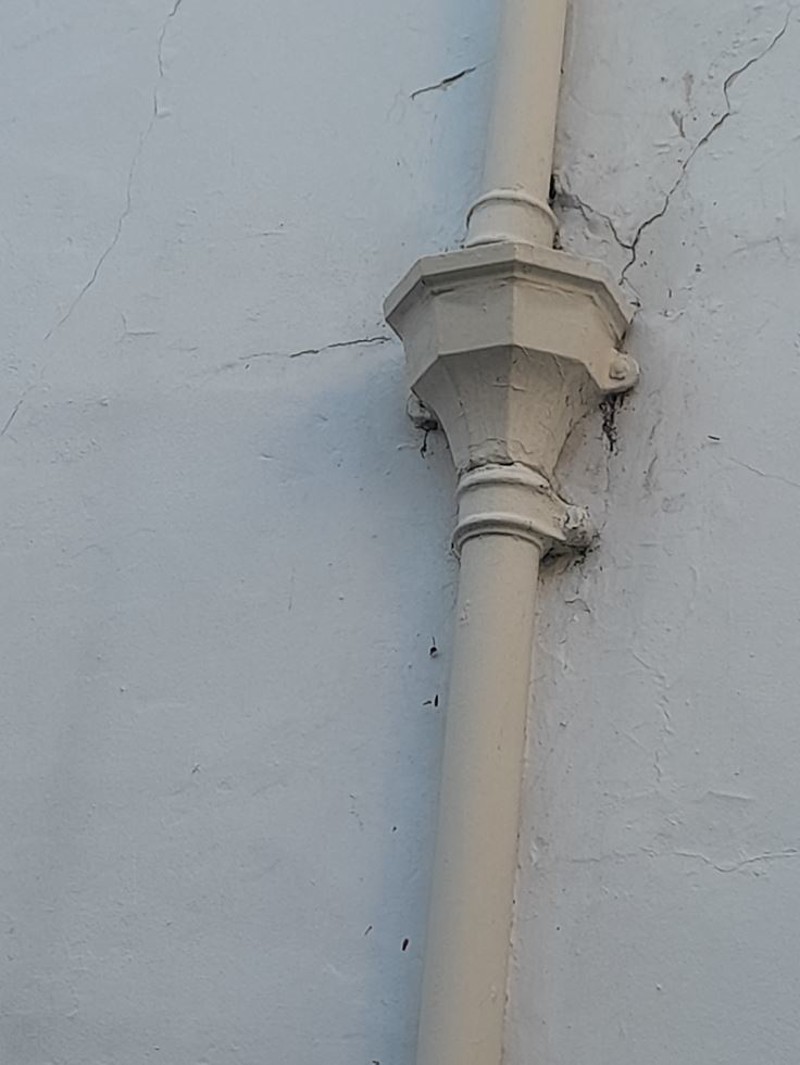 When our Area Sales Manager Jason Littleboy visited a stunning property in Norwich recently, he found a scene all too familiar.
The existing cast iron gutters and downpipes had failed to deal with increased rainwater fall over the previous 10 years and had corroded causing damage to the external building fabrics and windows, leading to internal damage and dampness.
The owner, now recognising the corrosion-resistant properties of aluminium, is planning to replace the existing cast iron Victorian ogee rainwater system with Alutec's Evolve Deepflow gutters. These not only offer the same aesthetic appearance as cast iron, but also have a far increased flow capacity than the existing system, important in a high rainfall intensity area such as Norfolk.
The system is made of marine-grade aluminium with a functional life expectancy of 50 years.