Here, Drummond McKenzie, Marley Alutec's Area Sales Manager for Scotland looks at the importance of accessing technical support when tasked with a guttering installation.
There is a wide range of rainwater products available on the market designed to suit a wide variety of project requirements. As such, it's common to be unfamiliar with the specified guttering system. It can then be a time-consuming task to establish and carry out the appropriate installation method – yet this is crucial. If installed incorrectly, a poorly performing rainwater solution can lead to water ingress and cause significant damage. This can be costly for an installer if repairs are needed and can also harm their reputation.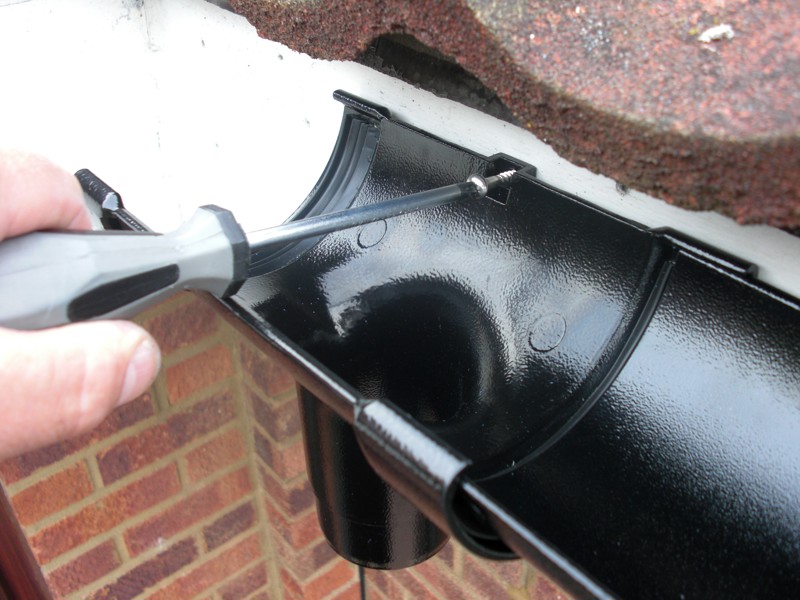 Therefore, it is important to partner with reputable suppliers that can support you with every installation. The UK's leading manufacturer of marine grade aluminium rainwater systems, Marley Alutec delivers a wide range of technical support via its team of area sales managers. When provided with architectural drawings, these local representatives can conduct take-offs to provide a list of the products required and their associated costs. They are also on hand to carry out regular site visits to check on the status of a project and provide installation or ordering advice. Marley Alutec also has a dedicated Technical Department to respond to specific installation enquiries and advise on bespoke design guidance.
Finally, Marley Alutec has created a series of detailed product installation videos that are now available to view. Showcasing the recommended step-by-step process for each guttering product range, these videos include guidelines to ensure a successful installation each and every time.
For any assistance with your projects, please email us at projects@marleyalutec.co.uk or call 01234 359 438