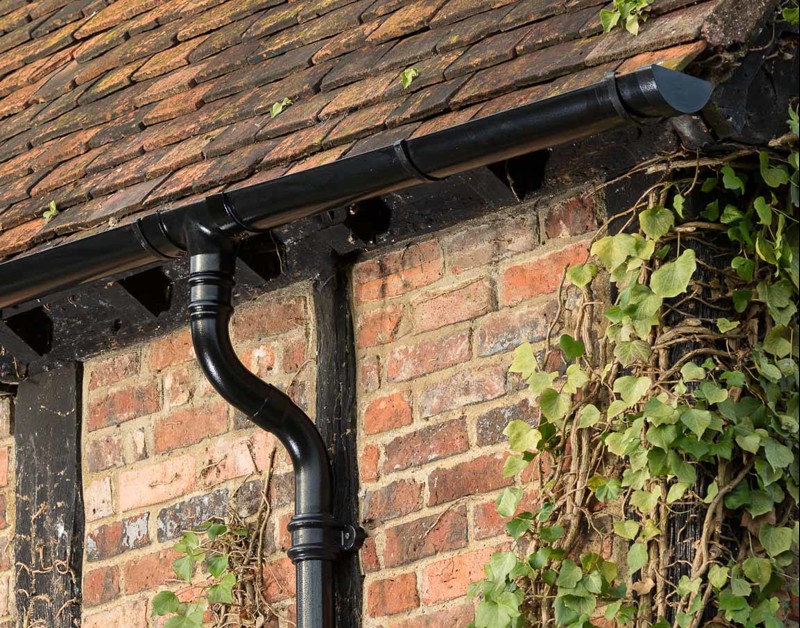 Lightweight, strong and long-lasting
Aluminium is a very light metal, about 65% lighter than steel or cast iron. It has a very high strength to weight ratio and excellent corrosion resistance. One of the oldest recorded uses of aluminium is the statue of Eros in London, cast in 1893.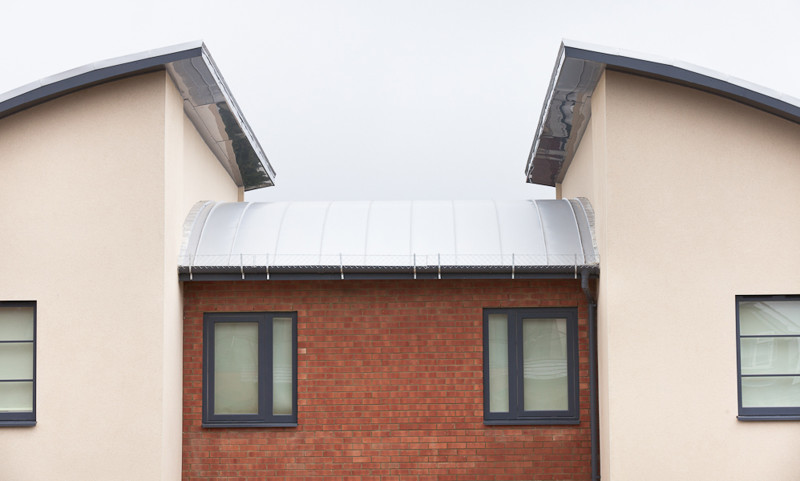 Highly corrosion resistant
Aluminium naturally generates a protective oxide coating. Should the surface be damaged, the aluminium simply oxidises again to protect itself. Add a polyester powder coating to provide an attractive, durable and maintenance free finish. This is in contrast to steel, where galvanising only offers limited protection and cast iron, which requires regular repainting.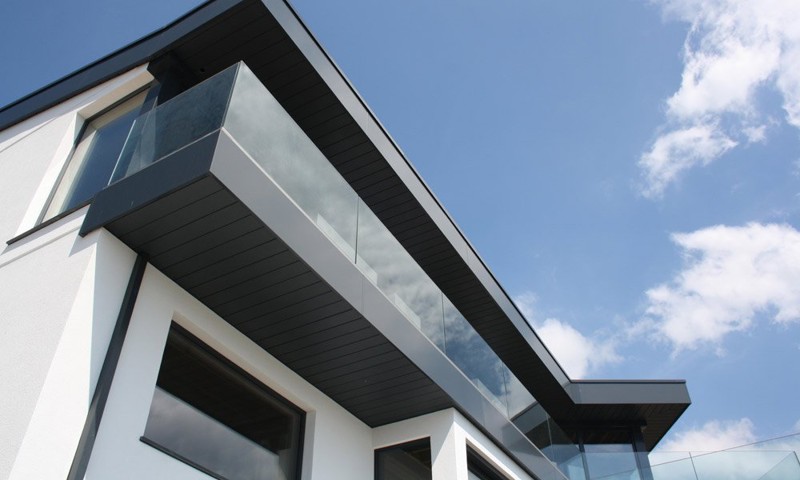 Infinitely recyclable
When the old Wembley Stadium (built in 1923) was demolished, 96% of the aluminium was recovered for recycling. Aluminium can be recycled again and again without loss of quality. The re-melting of aluminium requires little energy; it saves up to 95% of the energy required for primary aluminium production.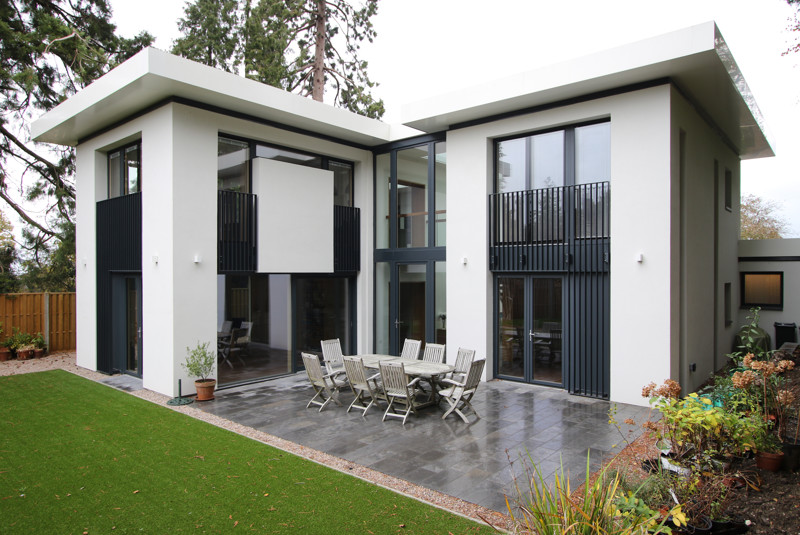 Responsible sourcing
Aluminium is the World's third most abundant element. 97% of all bauxite mines in the World operate rehabilitation projects and two-thirds of the employees are from the local community. The amount of electrical energy required to produce aluminium has dropped by 70% since the 1880's and 50% of that electricity is provided from renewable green energy.
THE ENVIRONMENT AND OUR RESPONSIBILITY
Marley Alutec is committed to being a responsible company in every aspect of our operations.
Our guiding principles:
We manage our business with professionalism and integrity
We are committed to full legal compliance in all that we do
We aim to provide a safe, fulfilling and rewarding environment for our people
We benchmark and evaluate what we do to continually improve our value proposition
We actively measure and manage the environmental impacts of our operation
WE RESPECT THE PAST, WE CARE FOR THE PRESENT AND WE DESIGN FOR THE FUTURE...