Despite a challenging year for the built environment sector, the UK leader in aluminium guttering, rainwater drainage and eaves solutions, Marley Alutec is proud to have adapted to new working realities – as it continues to deliver for its customers' needs.
Throughout the past twelve months, Marley Alutec has been able to consistently ensure prompt delivery times and high levels of customer service. Whilst the current crisis has greatly affected global and domestic supply chains, Marley Alutec has been able to maintain consistently short lead times across many of its most popular products. Thanks to the company's proficient production capabilities and exceptional stock management, it has been able to continue offering a two-day delivery lead time on a number of industry-leading gutters and downpipes product ranges in Heritage Black and Anthracite Grey, as well as all its Elite roof outlets.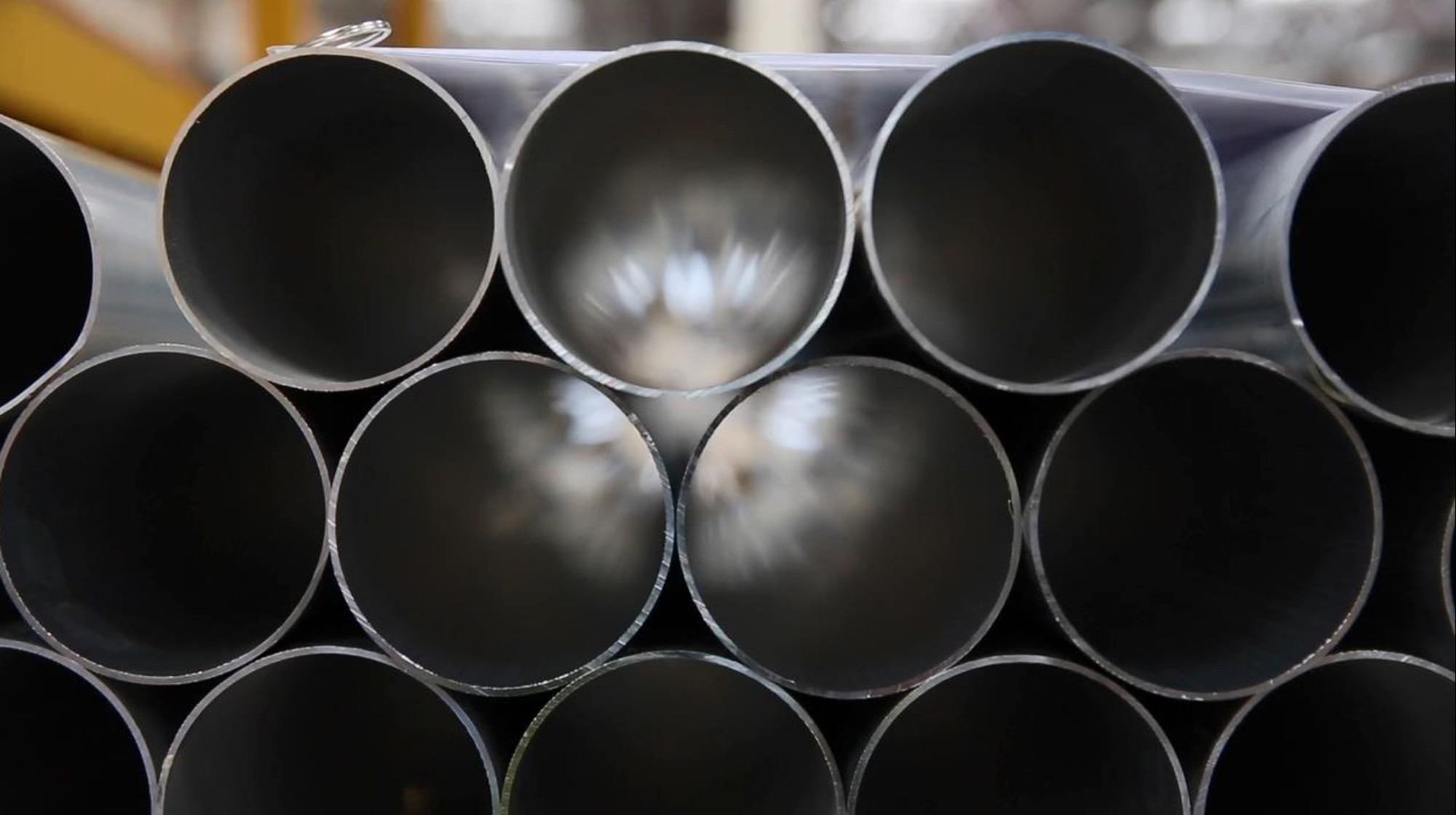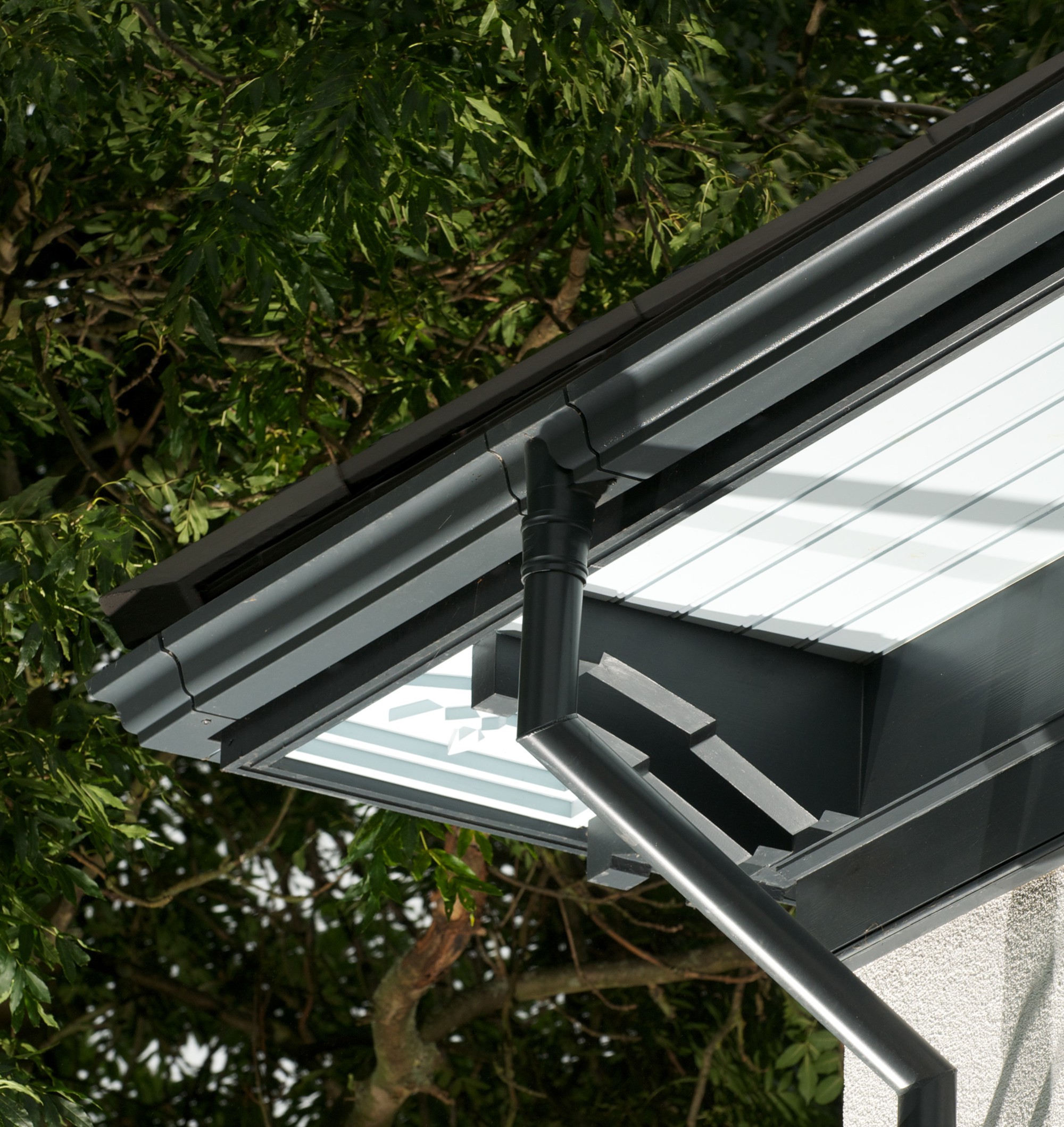 Similarly, the company is still able to offer its renowned technical and sales project support across all purchases, providing advice and guidance to those in the trade at all stages of a build; from planning to installation. This has only been made possible through Marley Alutec's ability to retain pre-pandemic staffing levels. During the lockdown period, the company went to great efforts to ensure that its work adhered to strict social distancing measures, with many members of staff working remotely. In doing so, the leading supplier has once again demonstrated its credentials as a reliable and strong trade partner.
Additionally, as the year closes out, the company is once again recruiting new staff members in preparation for a busy 2021. This effort has been supported at all times by the company's parent partner; Aliaxis, the global leader in manufacturing and distributing advanced plastic piping systems.
Nick Glover, Head of Sales and Marketing at Marley Alutec commented: "We are really proud of what we have achieved in 2020. This has been a crisis without precedent, but our pre-pandemic commitment to investing in strong internal production capabilities and highly-qualified staff members has put us in good stead to tackle the problem head-on. As a result, we are able to offer the highest level of support to our customers and move into the new year positively and confidently."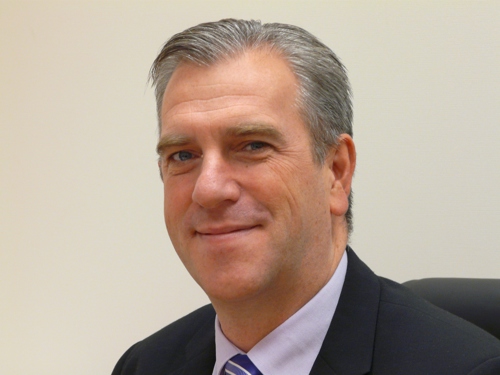 Nick Glover Marley Alutec
Marley Alutec is looking towards the future with a number of additional product innovations set to be announced in early 2021. Also, the company has recently launched its first virtual RIBA accredited CPD program, which was well-received within the sector. The engaging online seminar contains important architectural information pertaining to the company's systems and allows for discussion between recipient and trainer. Moving forward, the company plans to make more resources available online as it continues to adapt in the face of a socially distanced world.