Choosing the right coping system is an important decision for any project and here Kevin Wallis, Category Manager – Eaves Solutions at Marley Alutec explains the impact material choice can have on the design and performance of coping systems.
Aluminium is ideal for external applications like coping due to its strength, natural resistance to corrosion, durability, quality of finish and sustainability credentials. However, merely citing aluminium on a specification may not ensure the service life or visual appearance intended. Here are a number of key considerations that must be taken into account if architects and specifiers are to make fully informed decisions.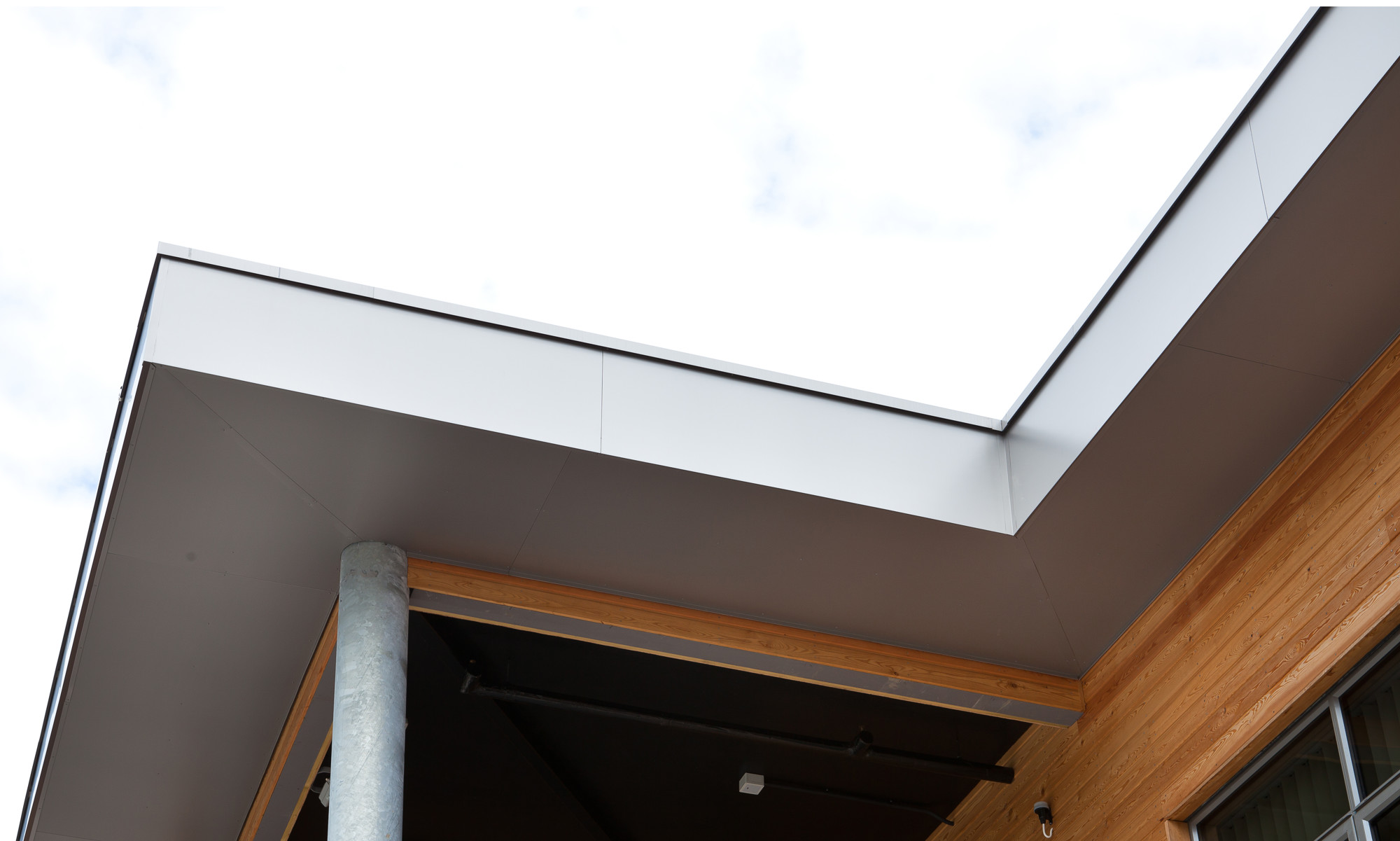 Coping systems are integral to the building envelope, providing protection from the elements, and as the horizontal top surfaces of walls represent the most vulnerable point for water to ingress, it stands to reason its most important attribute is an ability to stay weathertight. As such there is a lot to consider in making the correct choice.
One could argue a coping system that does not remain weathertight for its intended life expectancy may not be fit for purpose. The key to coping system integrity is the seal at the joints. Many systems rely on EPDM rubber seals to ensure a weathertight joint, however EPDM rubber has a finite compressible memory and is likely to provide a joint life far lower than the anticipated life of the coping panel material. Jointing issues can be further exacerbated when, in an effort to keep manufacturing costs to a minimum, thinner gauges of panel are used, particularly on wider girths. Thinner gauges of sheet are less rigid, therefore prone to bowing and deflection at the joint.
Individually, each issue can cause weakness which can eventually result in gaps forming between the underside of the coping panel and bracket, leading to water ingress; together it can be argued that the likelihood of joint failure increases. The conclusion then is that the most durable joint method, which can be assured right from the outset, is one that combines a rigid panel with a seal using more than mere compression. The seal that will give the most durable result and that can be guaranteed right from installation is one that combines compression and adhesion, for example butyl. Therefore, using rigid composite panels with a durable compressed butyl seal adhered to both the bracket and coping will enable a 100% weathertight coping installation.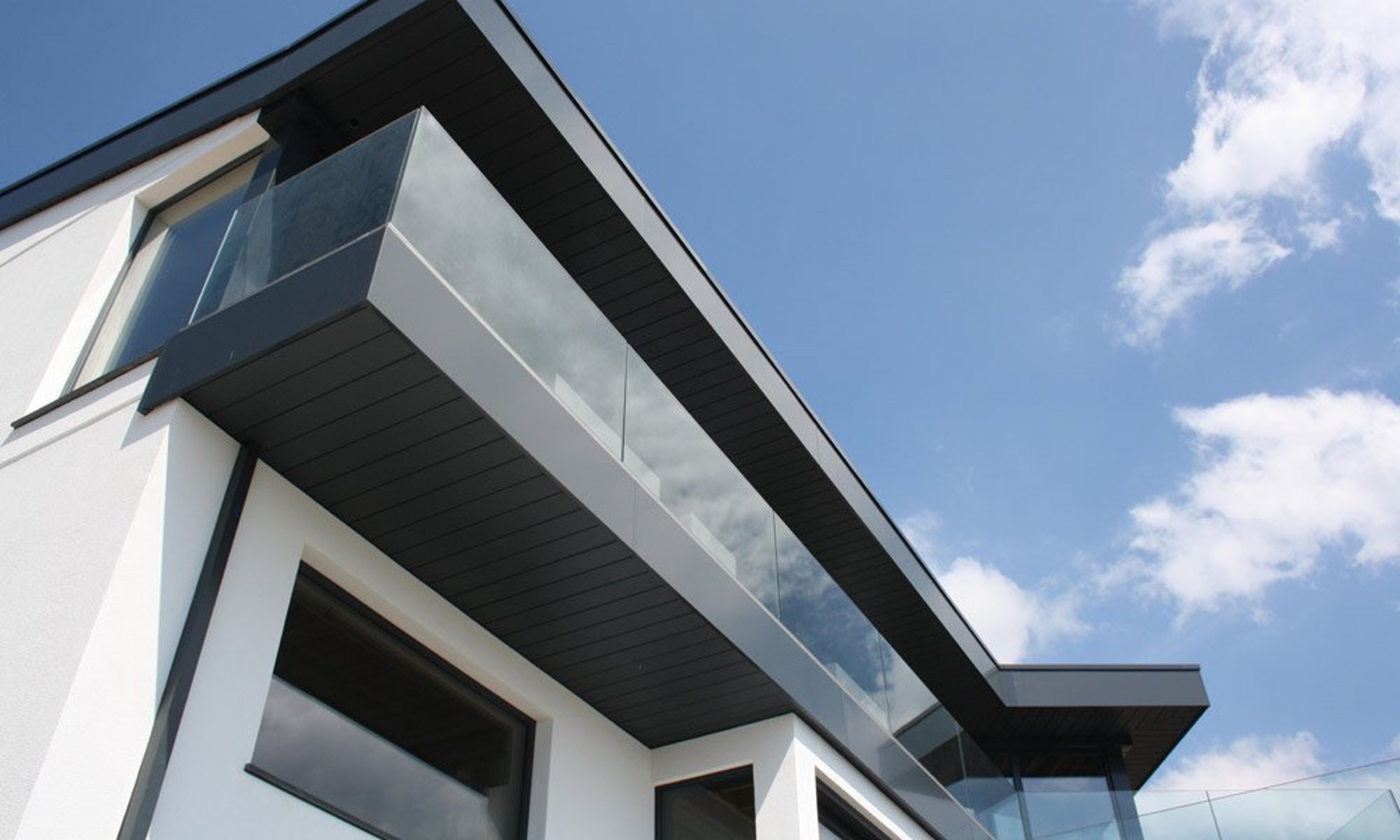 An additional point where water ingress could occur is at the fixings to the brackets. All systems recommend coping be installed to plywood securely fixed to the parapet - sometimes the installers will take the roof covering over the plywood prior to the screwing down of coping fixing  brackets. It is advisable to check this does not affect any guarantees/warranties related to the roof covering installation, or take approved measures to waterproof the penetration points.
Wind rating is a further important consideration - a coping system that becomes disengaged from the building due to high wind can be extremely dangerous, posing significant risk to public health and damage to property. For this reason it is advisable to ensure the coping panel is discreetly fixed at each bracket, removing the reliance on the tension created between the bracket, seal and coping panel. We advise at three storeys or above or in exposed locations calculations be made to determine anticipated wind speeds for the installation and recommend a system that has been tested by a certified test centre to exceed that rating. In the UK the highest speed recorded is 173mph.
Copings are subject to approved document B fire standards when installed above 18m and are rated at A2-s1-d0. Marley Alutec's copings comply with the standards and are suitable for all applications. 
Another important attribute of coping is its durability and maintenance free life. Highly durable materials such as aluminium offer more advantageous lifetime costs as the need for repair and replacement is reduced. These minimal maintenance requirements are particularly important when it comes to coping because access can often be awkward and costly. The most durable aluminium systems will offer virtually maintenance free life expectancies of 50 years or more.
From a decorative point of view, new advances in coating processes allow composite aluminium copings to offer nano surfaces, which accumulate dirt, grime and algae at a slower rate than traditional polyester powder coated material. This means less money needs to be spent on cleaning during its anticipated 50-year life.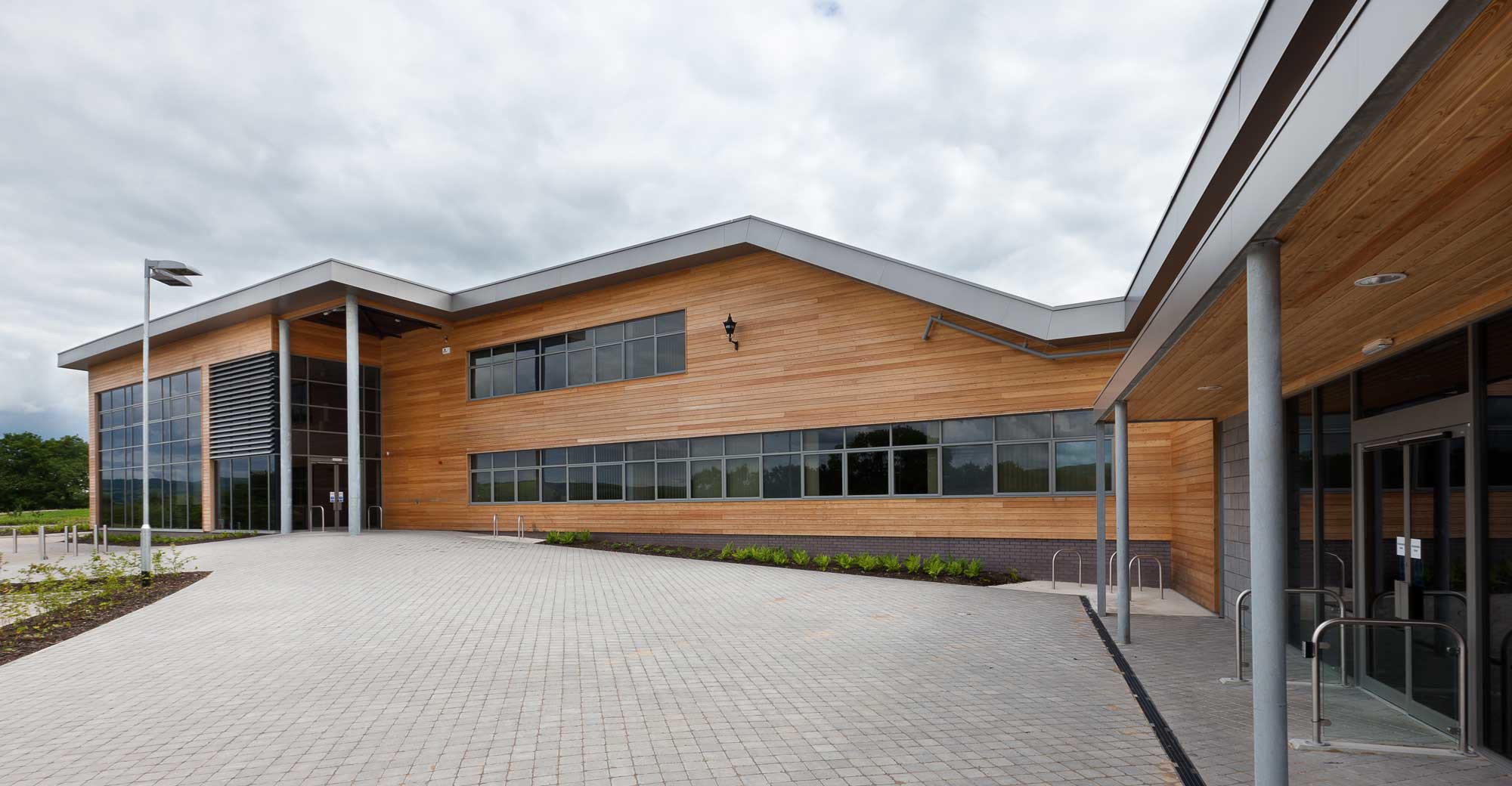 Indeed, the aesthetics of a system are an important part of the decision making process. It is often beneficial to match aluminium coping finishes with the window frames for a cohesive result. The rigidity is also important as coping is often required to frame a building with a crisp clean edge, panels that undulate or deflect (which most commonly occurs on walls of wide girths) will spoil the aesthetic and are easily noticeable in a contemporary dark grey colour. Our coping is available in 19 standard colours.
For additional improvements to the aesthetics consider systems with concealed joints to offer a pristine finished surface. In addition, choosing a manufacturer that can offer bespoke sizes and shapes such as curves, and one that has an experienced design and technical team will be beneficial if any unique challenges present themselves throughout the course of a project.
Although intrinsic to the design of parapets and terraces, coping systems are not always high on the design agenda. Here at Marley Alutec we have an experienced technical team ready to discuss the application of these new principles, offering copings that stay straighter and cleaner for longer.